17 Maui Webcams – Where You Can See Maui Live Now!
You can see Maui LIVE right now, by clicking on the Maui Webcams on this page from Jon's Maui Info. Other Hawaii Web Cams are on a separate page (Oahu, Kauai, Big Island of Hawaii web cams).  I've also got some amazing Maui videos and loads of Maui photos. If you're viewing a dark Maui webcam, it's probably nighttime here in Hawaii.  If the signal isn't coming through at all, the connection to the webcam might have been temporarily lost.  Check out other Maui webcams nearby, and then check back in after a few days.  The connection will likely be back up! Click on the following links for reviews and photos of Maui Hotels and Condos, Maui Restaurants, Maui Sights & Activities.
Wailea Webcams – South Maui
Kihei Webcams – South Maui
Lahaina Webcams – West Maui
Kaanapali Webcams – West Maui
Napili-Honokowai Webcams – West Maui
Kahana Webcams – West Maui
Maui Ocean Center Webcam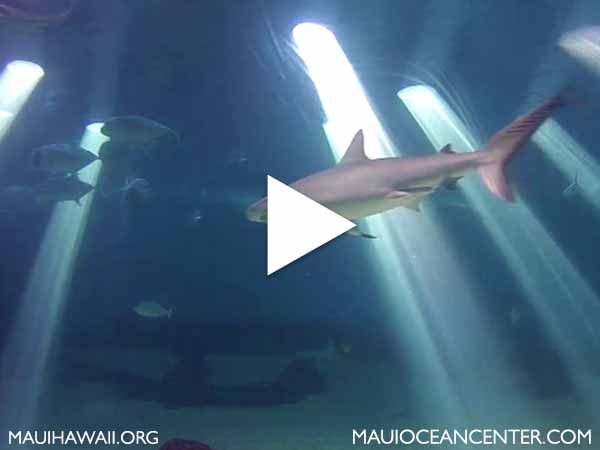 Upcountry Maui Webcams
Paia & Pukalani
Pukalani Webcam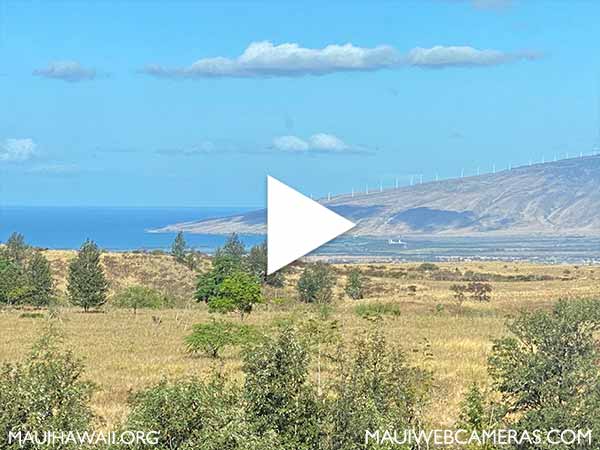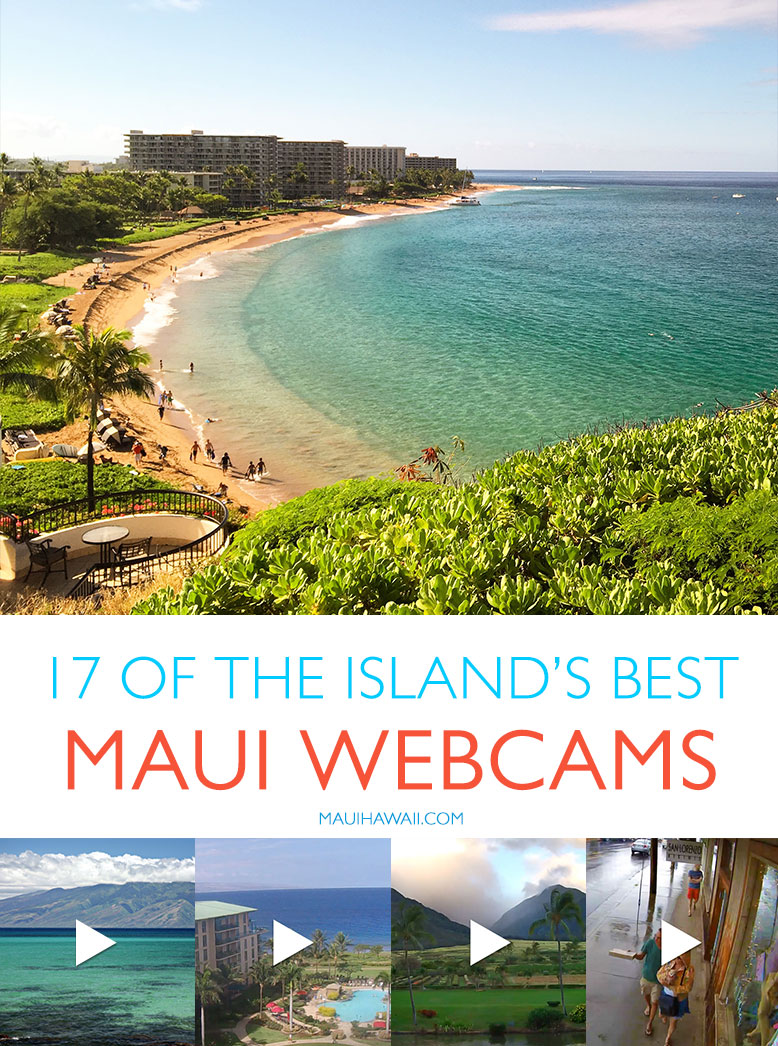 Do the Maui webcams above make you want to plan a trip to Maui?