Leoda's Kitchen & Pie Shop Maui
Sandwich and Pie Shop at Leoda's in West Maui
A casual inexpensive restaurant and bakery called Leoda's Kitchen and Pie Shop opened in 2011 on the Honoapiilani Highway in Olowalu, about 4 miles south of Lahaina. This is the former location of a French restaurant that was called Chez Paul. The address is:
820 Olowalu Village Road
Lahaina, HI 96761
808-662-3600
About Leoda's Kitchen & Pie Shop
This restaurant has the style of an old Plantation store. They serve delicious sandwiches, sweet and savory pies, fresh-baked bread, and salads. Take home a loaf of their wonderful banana bread.
Leoda's Kitchen and Pie Shop is owned by the company that owns Star Noodle, two restaurants in Lahaina, as well as the Old Lahaina Luau. It's named after the grandmother of one of the owners.
When you are on the main road between Kaʻanapali-Lahaina and Maui's central valley, Leoda's is a great place to stop for breakfast, lunch, dinner, or a snack.
Many more restaurant reviews in all price ranges in all parts of Maui are at Maui Restaurants.

Leoda's Kitchen and Pie Shop menu (subject to change)
Sandwiches
Spicy Tuna
Ham 'n
Rueben
Seared Ahi
Pork Pork mmm Pork
Club
Roast Beef
BLT
Avocado and Cucumber
Launiupoko Egg Salad
Several kinds of burgers with choices of toppings
Salads
Out of the Garden
Fried Brussels Sprouts, Celery, Radish
Caesar
Cobb
Savory Pies
Chicken Pot Pie
Meat 'n Potatoes
Mushroom
Corn
Carnitas
Sweet Pies
Apple Crumb
Yuzu Lemon Tart
Banana Cream Pie
Macnut Chocolate Praline
Berry Pie
Pumpkin Pie
Burgers
Hoagies
Click for images of complete Leoda's menu with prices

Leoda's Kitchen Pie Shop Maui Photos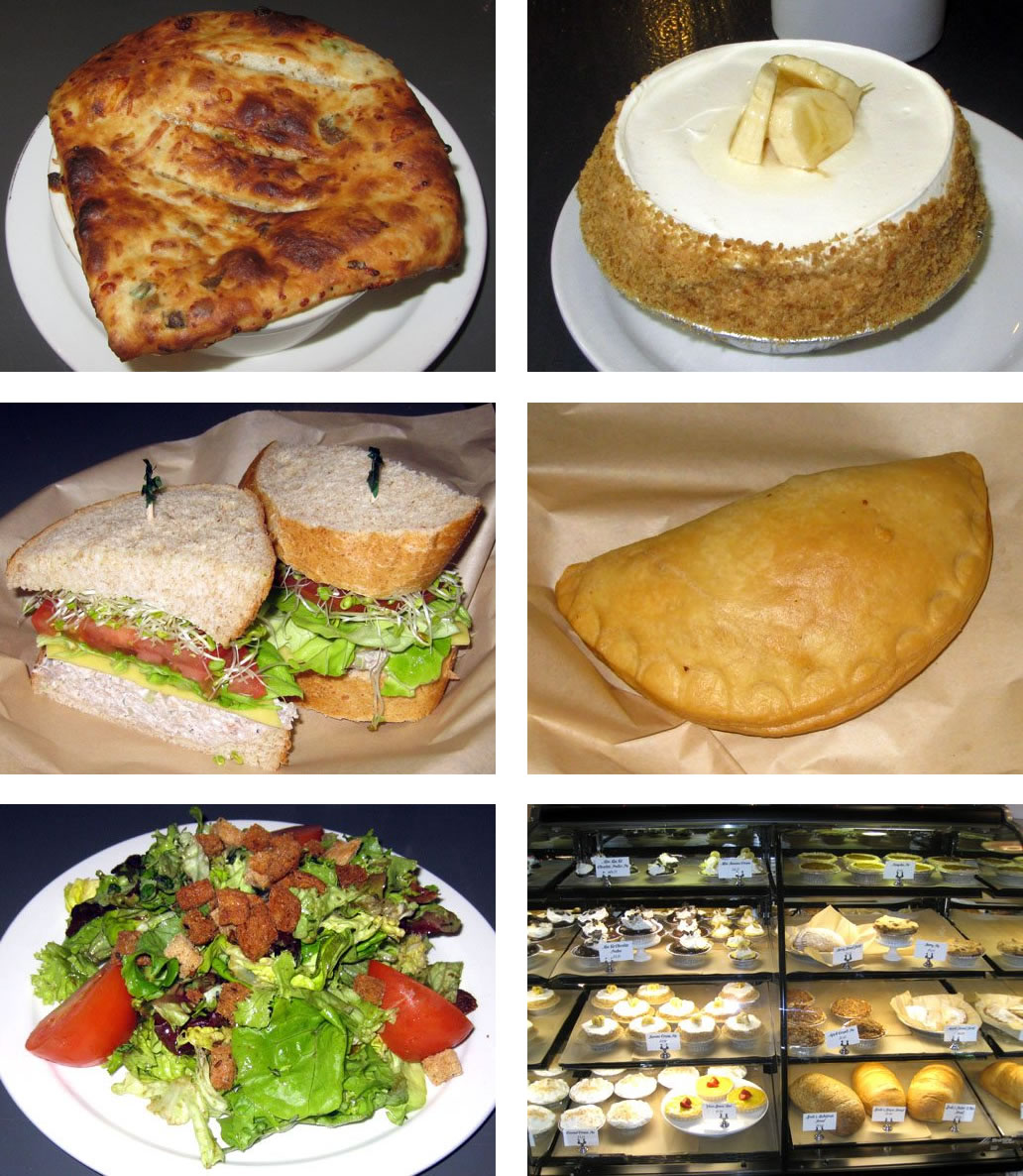 Where To Dine On Maui
Maui Restaurants for Fine Dining (Expensive) click here
Maui Restaurants Mid-Price (Moderate) click here
Maui Restaurants Inexpensive click here