Wailea Elua Village
Condo Rentals At Wailea Elua Village on Maui
Wailea Elua Village is the second one built of the four Wailea Villas condo groups. "Elua" means "two" referring to it being the second. It was opened in three phases, in 1976, 1978, and 1980.
3600 Wailea Alanui Drive
Kihei, HI 96753
808-879-1595
About Wailea Elua Village
Wailea Elua Village is right on Ulua Beach. There are 153 units (one, two, or three bedrooms each) in 24 two-story buildings. All are air-conditioned. These are more expensive units than the Wailea Ekolu or Grand Champions condos up on the hill, but in my opinion, it is worth the extra cost to be on the beach.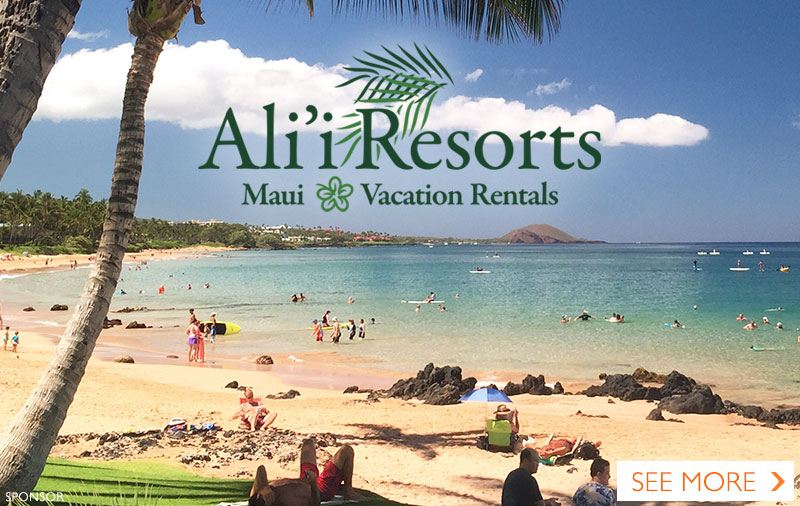 If you are looking for a quiet Wailea condo on a good beach, then Wailea Elua Village is a very good place to stay. Or for reviews and photos of other condos on this side of Maui see South Maui condos.

Wailea Elua Village

Where To Stay On Maui
Maui Hotels on the West Side click here
Maui Hotels on the South Side click here
Maui Condos on the West Side click here
Maui Condos on the South Side click here
Alphabetical list of Maui Hotels and Condos click here
Four steps to help you choose your Maui Hotel or Condo click here