Wailea Ekolu Village Maui
Condo Rentals at Wailea Ekolu Villiage
Wailea Ekolu Village is the third one built (in 1979) of the four Wailea Villas condo groups. "Ekolu" means "three" referring to it being the third in that group. It's at:
10 Wailea Ekolu Place
Kihei, HI 96753
808-879-1595
About Wailea Ekolu Village
Wailea Ekolu condos are up on a hill near the Wailea Tennis Club and the Wailea Blue golf course (now called the Old Blue Course). It takes about 15 minutes to walk downhill to Ulua Beach, and longer to walk back uphill, but the drive is only 5 minutes. It is less expensive to stay here uphill than at similar Wailea condos that are on a beach.
There are 148 units in Wailea Ekolu Village, including one and two bedrooms, in buildings two to three stories high. They have wall unit air conditioners in the living room and bedrooms (not central air).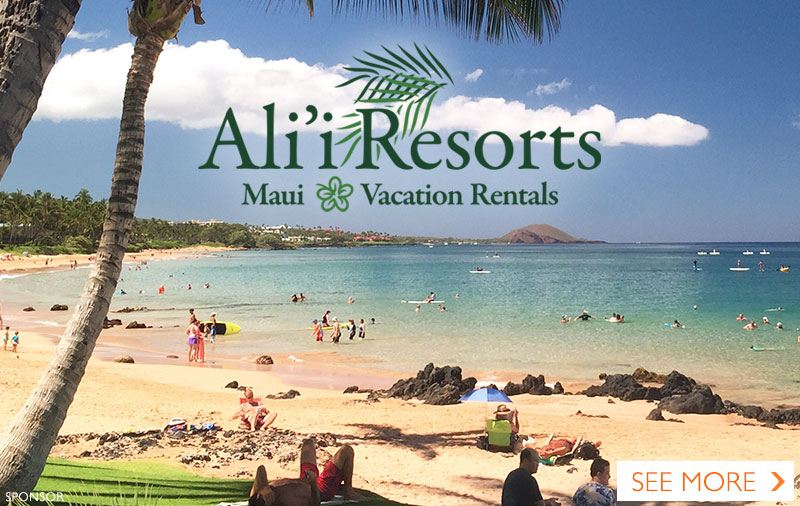 If you are looking for a condo in Wailea and you don't mind not being on a beach, then you can save some money by staying at Wailea Ekolu Village. Or for reviews and photos of other condos on this side of Maui see South Maui condos.

Wailea Ekolu Photos

Where To Stay On Maui
Maui Hotels on the West Side click here
Maui Hotels on the South Side click here
Maui Condos on the West Side click here
Maui Condos on the South Side click here
Alphabetical list of Maui Hotels and Condos click here
Four steps to help you choose your Maui Hotel or Condo click here