Polo Beach Club in Wailea, Maui
About Polo Beach Club
Polo Beach Club is a luxury condo building on Polo Beach in Wailea, Maui. Phone 808-879-8847.
Polo Beach Club is near the Fairmont Kea Lani hotel but is on a smaller and more quiet beach. It's just a couple of minutes drive from the Shops at Wailea. It has one 8-story building containing 71 spacious condos and was built in 1982. It is air-conditioned. There are one-bedroom and two-bedroom units.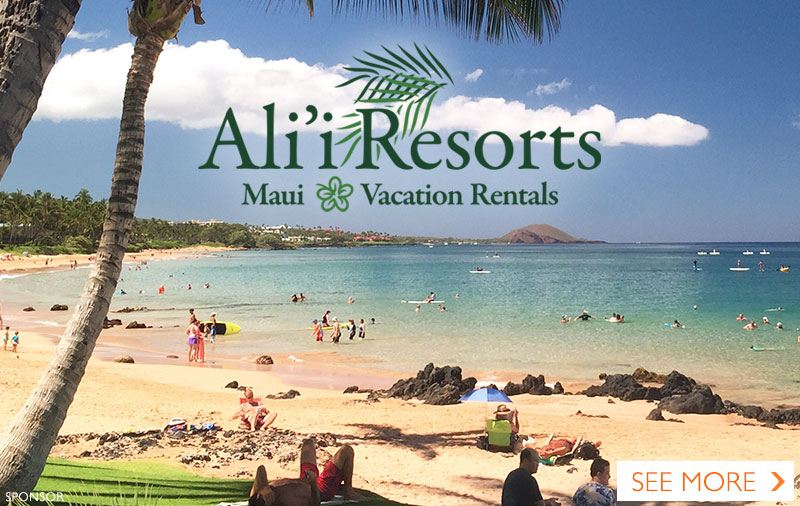 You can also check prices for individually owned condos from South Maui Condos Owner Direct Rental Network.
If you are looking for a luxury condo that is not on the more crowded beaches of the major hotels, then Polo Beach Club is a good choice. Or for reviews and photos of other condos on this side of Maui see South Maui condos.
Polo Beach Club Photos

Planning A Maui Vacation?
Maui Hotels on the West Side click here
Maui Hotels on the South Side click here
Maui Condos on the West Side click here
Maui Condos on the South Side click here
Alphabetical list of Maui Hotels and Condos click here
Four steps to help you choose your Maui Hotel or Condo click here