Menehune Shores Kihei
Condo Rentals in Kihei, Maui
Menehune Shores is at:
760 South Kihei Road
Kihei, HI 96753
808-879-0076
About Menehune Shores
This single six-story Kihei condo building has 154 units, built in 1976. There are one- and two- and three-bedroom condos. Most units are not air-conditioned, though some have partial air conditioning in one of their rooms. Each has its own washer and dryer. It's on the ocean and every unit has an ocean view. But the front of the property has a seawall, not a beach, with a small beach adjacent. Monsoon India, an excellent Indian restaurant, is on the premises.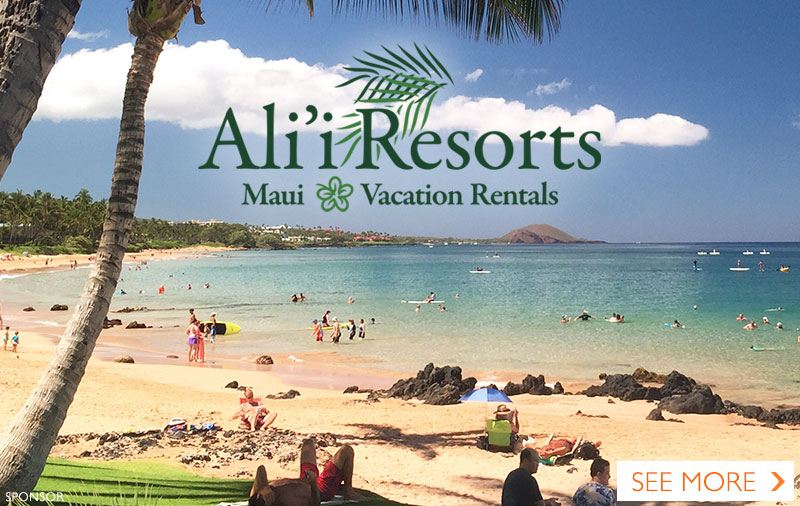 For reviews and photos of other condos on this side of Maui see South Maui condos.

Menehune Shores Photos

Planning A Vacation To Maui?
Maui Hotels on the West Side click here
Maui Hotels on the South Side click here
Maui Condos on the West Side click here
Maui Condos on the South Side click here
Alphabetical list of Maui Hotels and Condos click here
Four steps to help you choose your Maui Hotel or Condo click here